Is your heart full of gratitude or resentment? Check these simple ways!
1. Write a diary - This is one way of reminding yourself of events. When I was young, I used to have a journal of daily happenings. I realized, why not mark about things I am thankful for?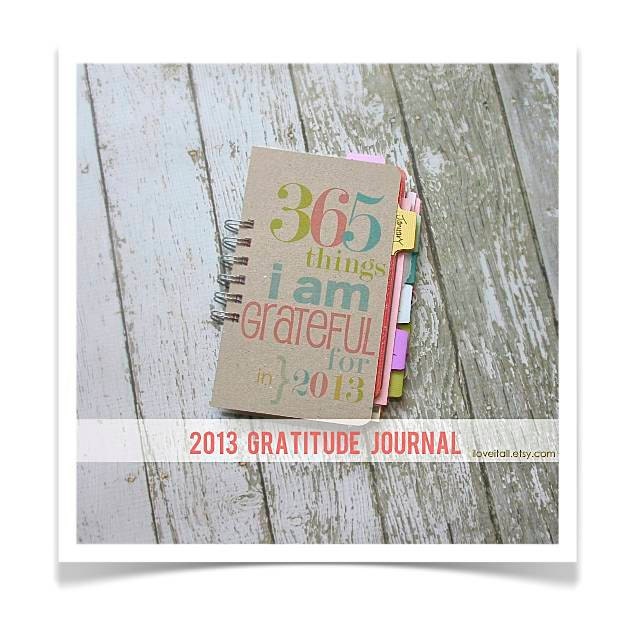 2. Post It! - Are you stressed when seeing your desk full of clutter? Here's a suggestion, write something good on a post it. This will remind you of happy moments. Place it on your work desk, study table or anywhere noticeable.
3. Pray - prayer is not only done whenever you ask for something! How about utter your gladness to God?
And you will say in that day: "Give thanks to the Lord, call upon his name, make known his deeds among the peoples, proclaim that his name is exalted. "Sing praises to the Lord, for he has done gloriously; let this be made known in all the earth. - Isaiah 12:4-5 ESV